Galion Primary and Intermediate Schools proudly welcome another community partner to its ROAR program—the Girl Scouts of Ohio's Heartland. Starting March 28th, the Girl Scouts of Ohio's Heartland will begin to offer a community outreach 'Backpack Program' to K-5 female students. The program will be offered at the Primary and Intermediate schools on the following dates: 3/28, 4/12, 4/26 and 5/2.
The program will explore various fun and interactive activities, including learning more about the Girl Scouts and ways to empower girls by building their self-esteem. Additionally, ROAR students will learn how to advocate for themselves and develop positive friendships with their peers through engaging in team-building activities.
"We are proud to expand the ROAR program with the help of our new partnership with the Girl Scouts of Ohio's Heartland," said Galion City Schools Superintendent Jennifer Allerding. "Our primary and intermediate students will have the opportunity to enhance their educational experience through exciting activities."
The Girl Scout Community Outreach Program is offered to ROAR students at no cost. Additionally, by participating in the ROAR Girl Scout Backpack Program, the girls will receive a free Girl Scout membership through September 30th, 2023.
This community partnership will enrich the Galion ROAR program by offering additional options for our students. The Girl Scout Community Outreach Program is the latest addition to our offerings. This partnership joins the Marion-Crawford Prevention Program, which provides Primary, Intermediate, and Middle School ROAR students with six youth development and social-emotional learning sessions.
At Galion Intermediate and Primary School, ROAR meets Monday-Friday in the morning from 6:55 a.m.-7:55 a.m., 7:00 a.m.-8:30 a.m. and in the afternoon Monday-Thursday from 3:05 p.m.-5:35 p.m., 3:45 p.m.-5:45 p.m., respectively. For more information, contact Ms. Violeta Chinni at 419-468-3134, ext. 13549, or chinni.violeta@moesc.net.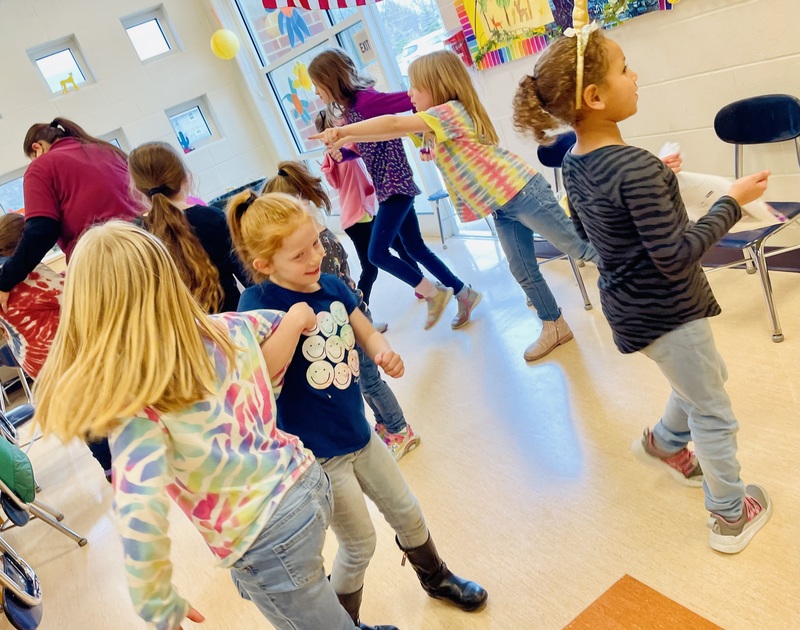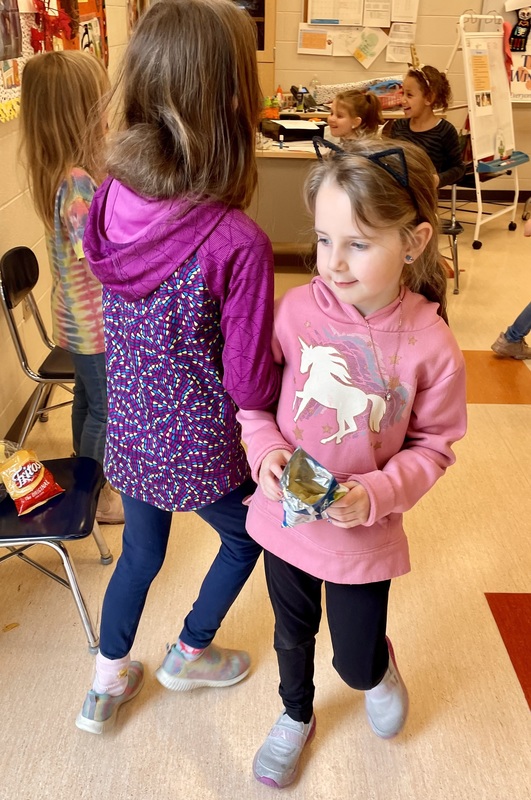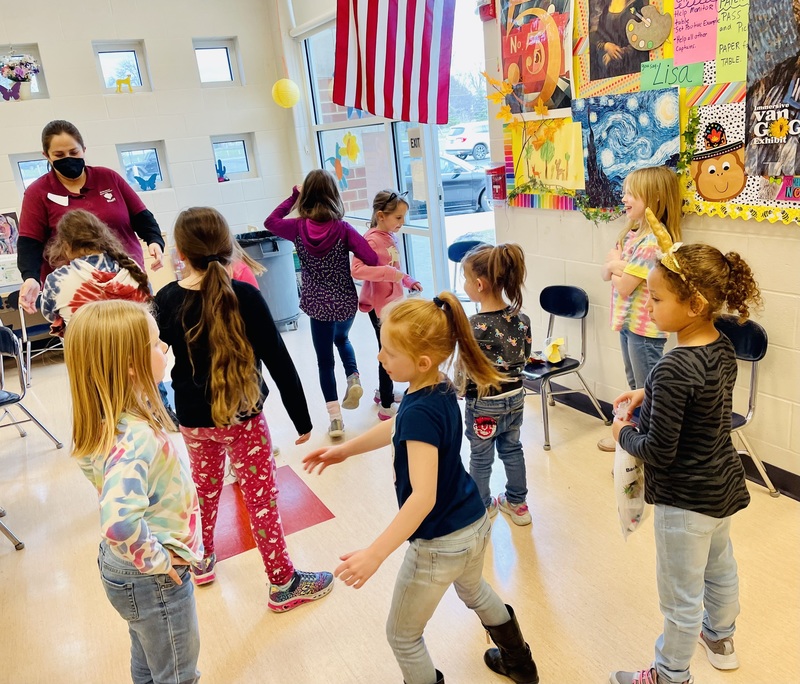 About the Girl Scouts - We're Girl Scouts of the USA
We're 2.5 million strong – more than 1.7 million girls and 750,000 adults who believe in the power of every girl to change the world. Our extraordinary journey began more than 100 years ago with Juliette Gordon "Daisy" Low. On March 12, 1912, in Savannah, Ga., she organized the very first Girl Scout troop. Girl Scouts of Ohio's Heartland is proud to serve our more than 16,000 members in 30 counties by honoring her vision and legacy, building girls of courage, confidence, and character who make the world a better place. We're the preeminent leadership development organization for girls. And with programs from coast to coast and across the globe, Girl Scouts offers every girl a chance to practice a lifetime of leadership, adventure, and success. To volunteer, reconnect, donate, or join, visit www.gsoh.org.